Adjustable Coffee Bean Ring, Thick - Silver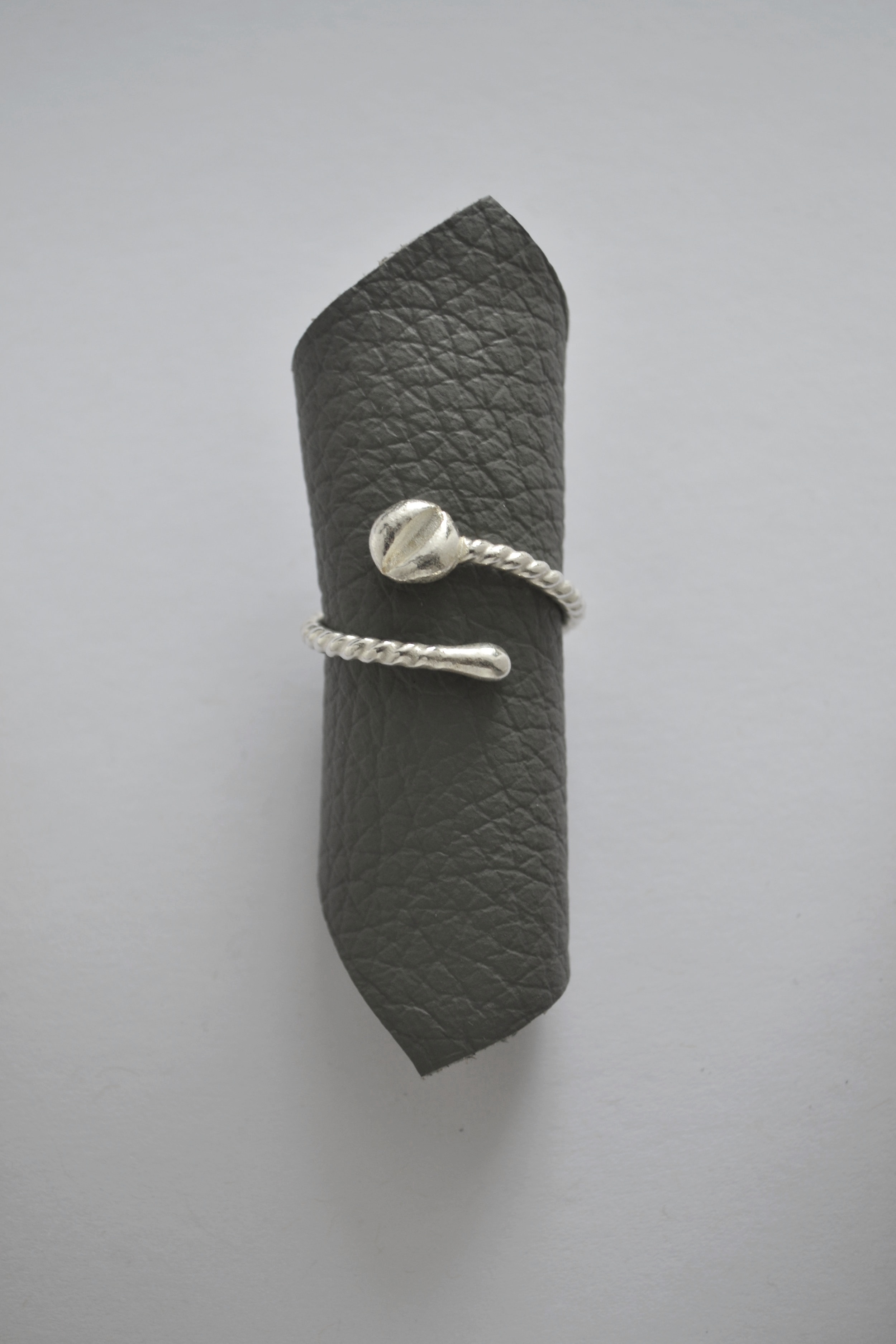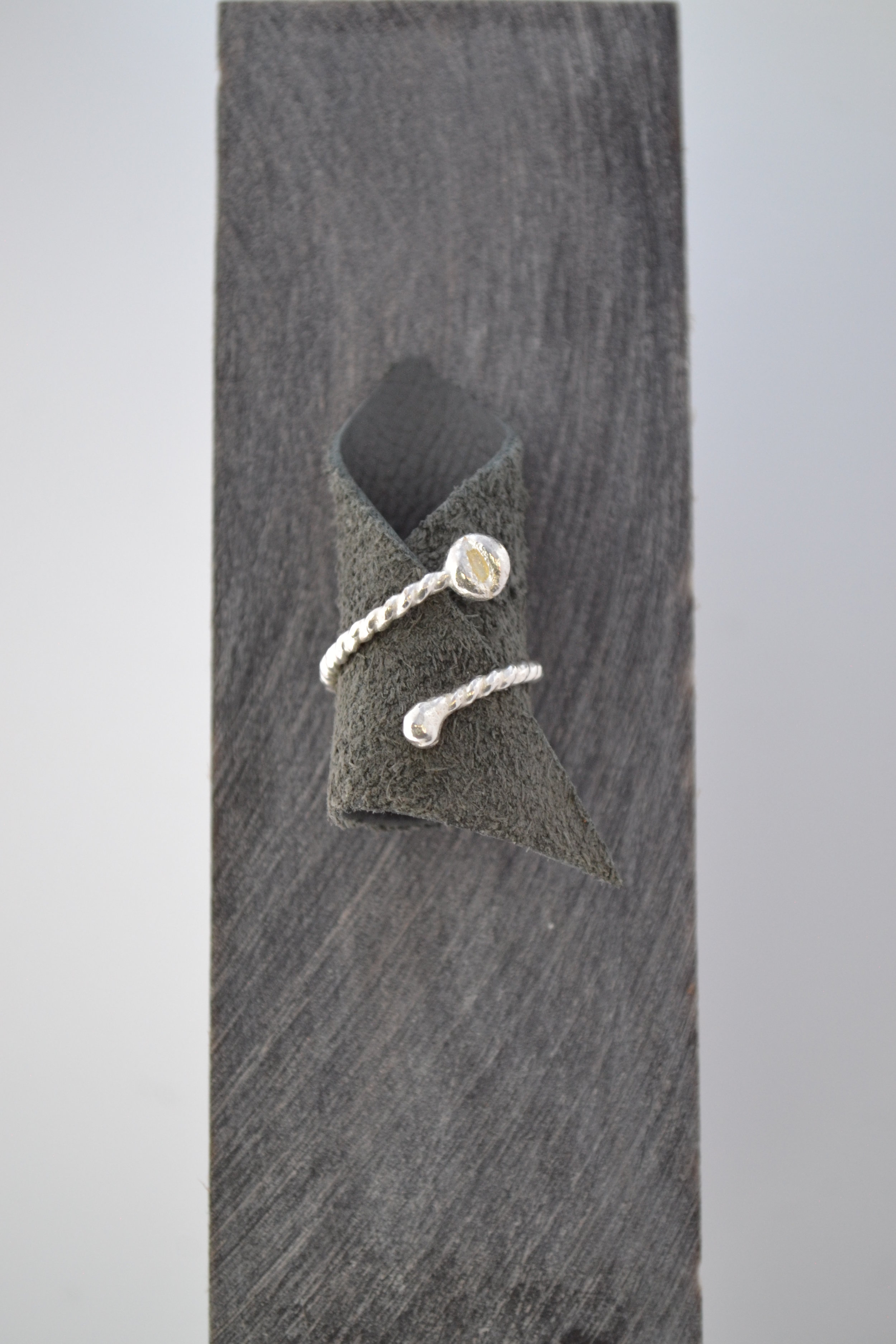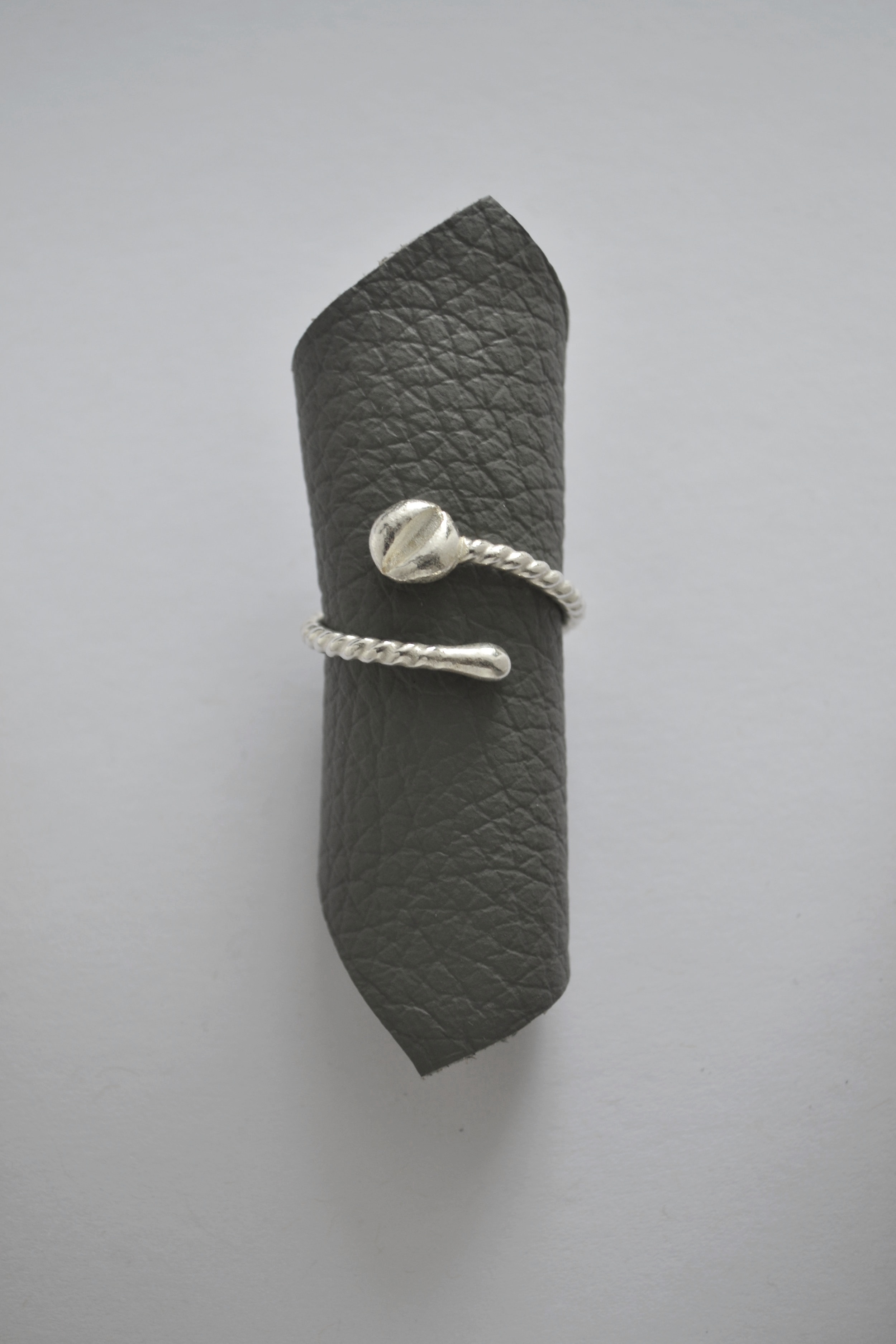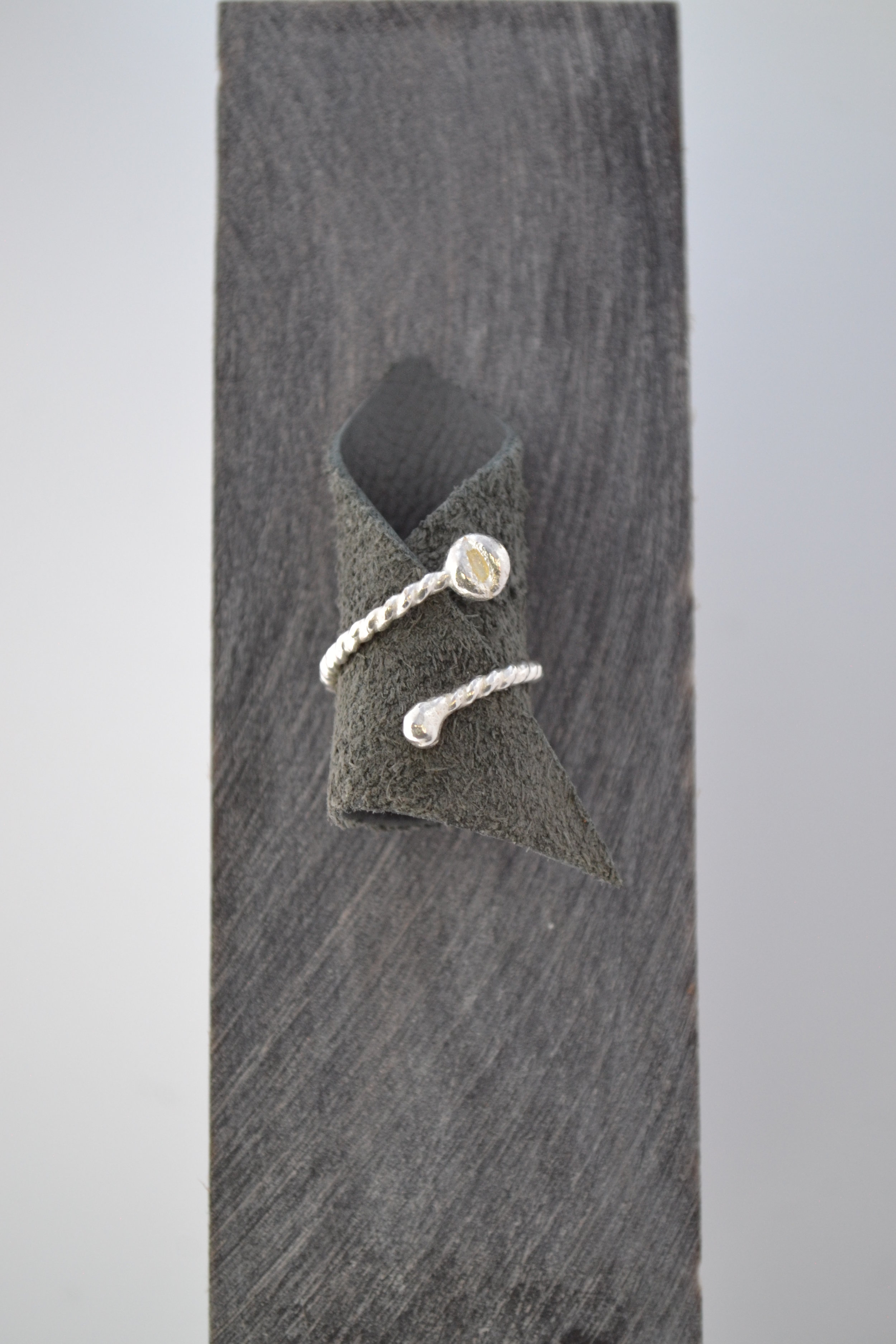 Adjustable Coffee Bean Ring, Thick - Silver
A single adjustable solid Argentium Silver ring with a wee, happy, silver coffee bean.
Handcrafted with a twist pattern wire. This ring has one silver coffee bean at one end, and a silver ball on the other. Made to intertwine and stack with each other if you wear more then one of the adjustable rings at one time.
Sizing - This ring is made to fit ring sizes from 5 up to size 10.
Made to wrap around your finger if you have a ring size of 7 or less. It will not twist around your finger as much if you have a ring size of 7+.
Elements - Solid Argentium Silver.
What is Argentium Silver -
Argentium® silver is made with 100% recycled silver, manufactured in the USA, and it is purer than traditional sterling silver, with it's content being 93.5% silver.
• Care
Storing your silver inside the zip bag provided after each wear is always the best practice. This prevents tarnish considerably.
This ring can be washed under warm, soapy water after wearing. This helps to remove all of the impurities that can be picked up from the oils on skin, and the pollutants in the air. This should always be done after wearing sunscreen or lotion.
All of my solid silver pieces can be dipped in a silver jewelry cleaning solution.
Silver pieces can also be shined up with a silver jewelry polishing cloth before or after wearing.